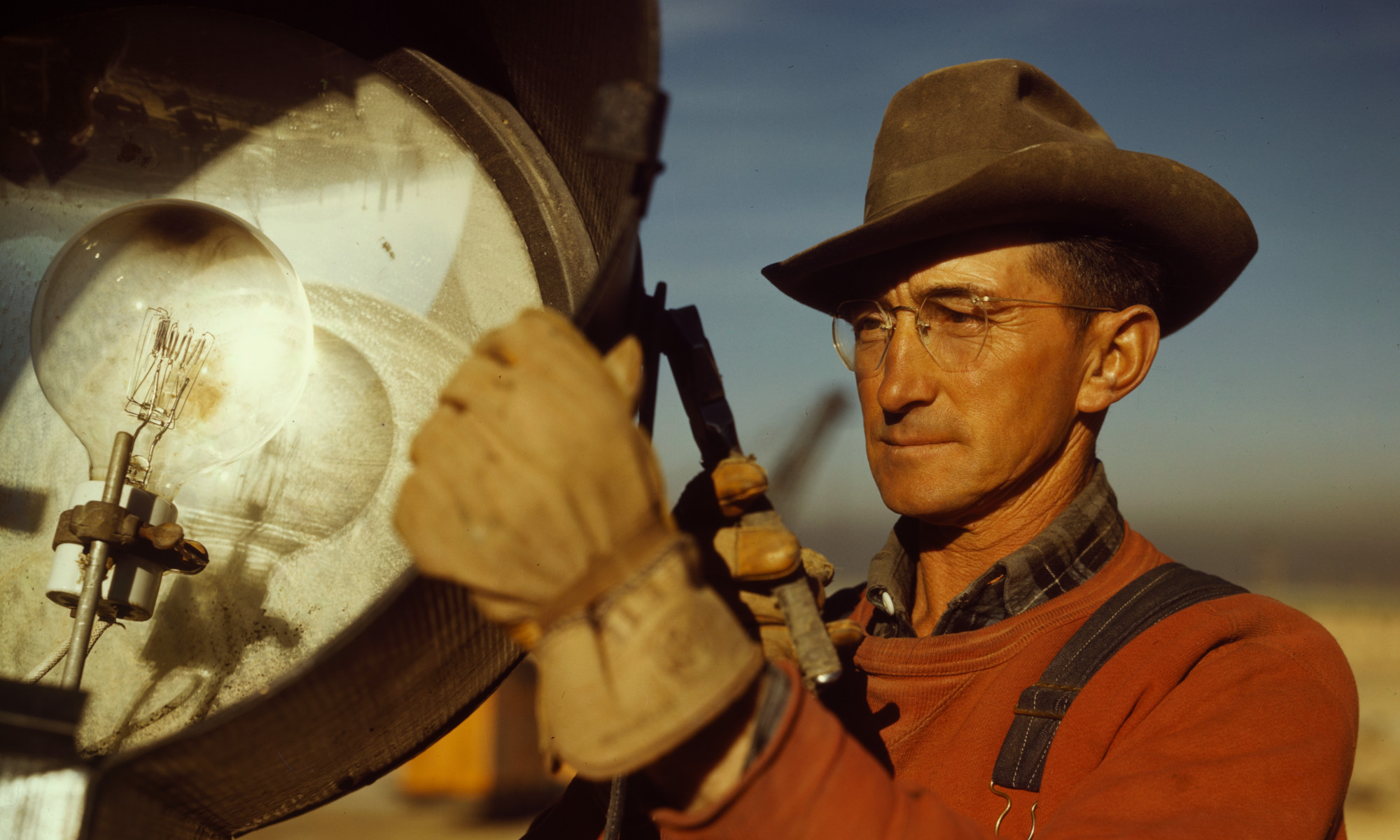 Hellebaard can be contacted for analysis, design and management to effectively improve existing business processes and to realize new ones. I work as an consultant and am specialized in information analysis resulting in functional designs and technical designs, offering contra expertise and (interim) Agile software development management.
I am fluent in Dutch and English (both C2) and have a working proficiency in German (B1) and Spanish (currently progressing from A2 to B1). I reside in both Utrecht and Barcelona and interchange between these locations regularly.
Software development I did a lot in the past. Currently, I offer only the automation of information analysis with high-quality graphical reporting. Feel free to contact Hellebaard to discover if our goals align. We look forward to embarking on this exciting journey with you.
Give them quality. That's the best kind of advertising. — Milton Hershey (1857 – 1945) American confectioner, philanthropist and entrepreneur